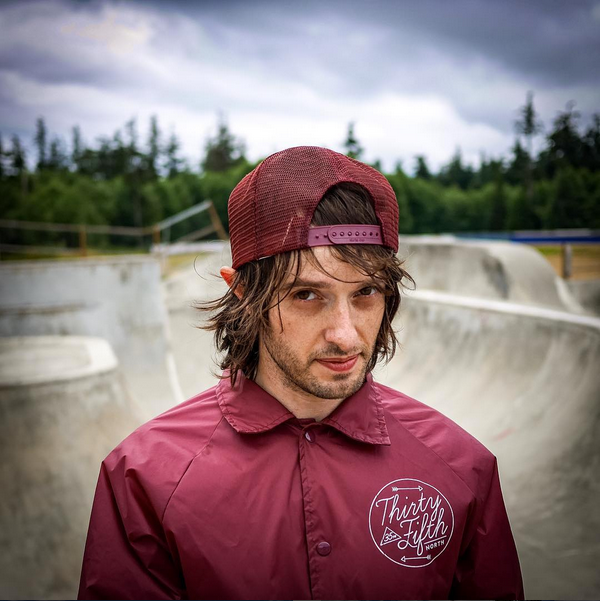 Matthew Cole has worn a lot of hats as a designer. From exhibit design, to brand strategy, to design for social good, to publication design, Matthew has explored many of the paths that the designation 'designer' can lead one down. Matthew began his design career investigating the more traditional connotations of the idea of designer ... magazines, newspapers, album covers, poster design, websites, etc. During his graduate work at Savannah College of Art and Design, Matthew experienced a revelatory awakening about design methodology and its application to large-scale problems and human-centered design research.

Following SCAD, Matthew spent time s in Cincinnati, OH at a research-focused, brand strategy studio and volunteering for AIGA's design-for-social-good initiative, Design For Good. After his move to Seattle,WA, Matthew focused on designing for environments, working as Exhibits Graphic Designer for the Museum of Pop Culture for a number of years, then Senior Designer for two environmental/exhibit-focused studios (Studio Matthews & Curious Beast). He is currently the Technical Designer at Acrylicize, an environmental design/art studio  based in Seattle, WA and London. 
By viewing design not so much as a fixed definition of a career but as an ever-expanding opportunity to apply one's skill set, Matthew looks forward to where the road of being a designer will take him and with whom he will be able to collaborate along the way.